How to add more items to the running table in PromptTech Alacarte Restaurant POS?
To add more items to an ongoing order,
Step 1 – Select the table from the running order.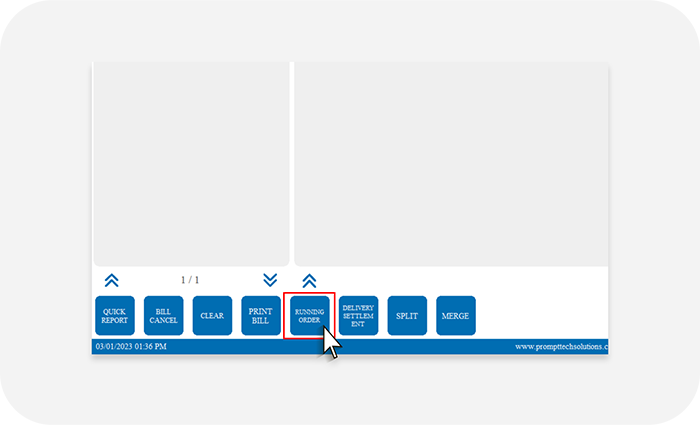 Step 2 – Select view and add new item.
Step 3 – Click order.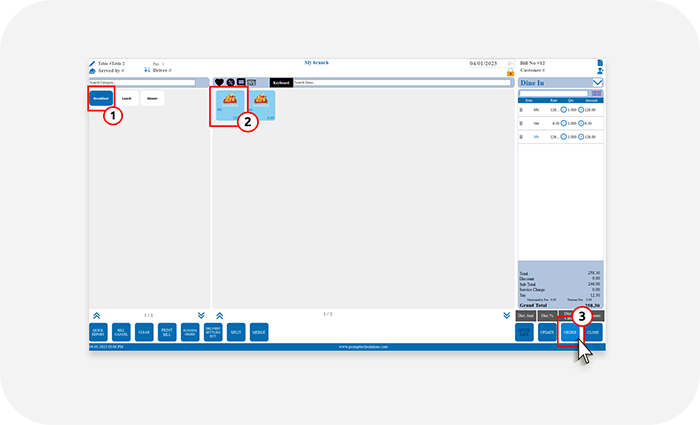 You have successfully placed orders for more items in the running table.