Can I add multiple addresses for the same customer in PromptTech Alacarte Restaurant POS? 
To add multiple address,
Step 1 – Go to Settings on the Alacarte dashboard.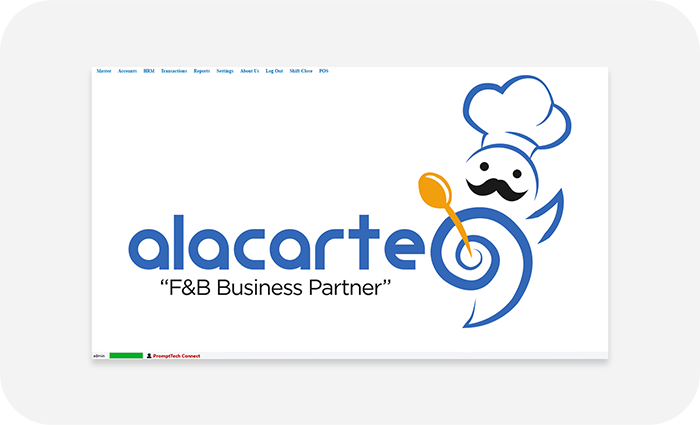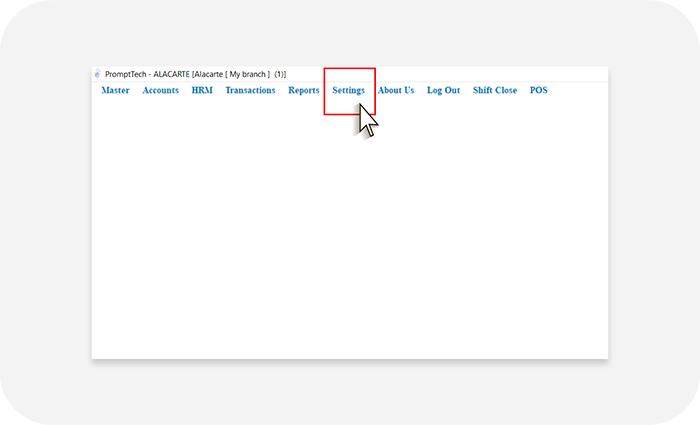 Step 2 – Select application Settings in the list.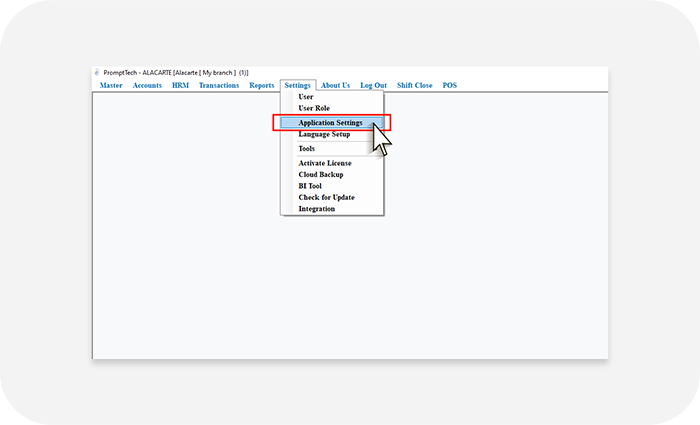 Step 3 – Select Company Settings.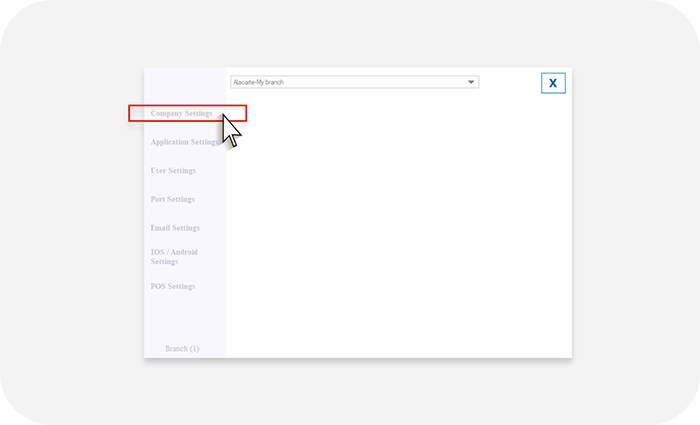 Step 4 – Enable or Disable multiple addresses.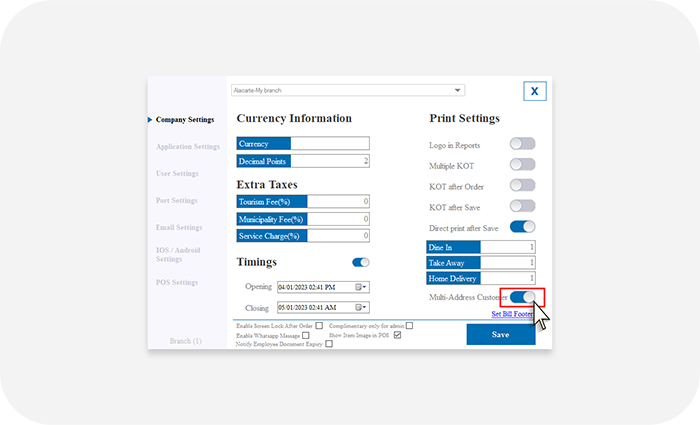 The selected action will be reflected in the customer details on the POS billing page