How to add notes in the bill in PromptTech Alacarte Restaurant POS?
To add notes in a bill,
Step 1 – Go to the POS billing page.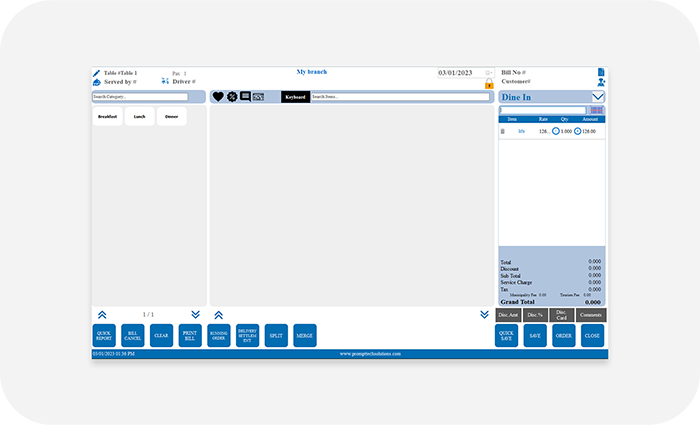 Step 2 – Select the items to add notes.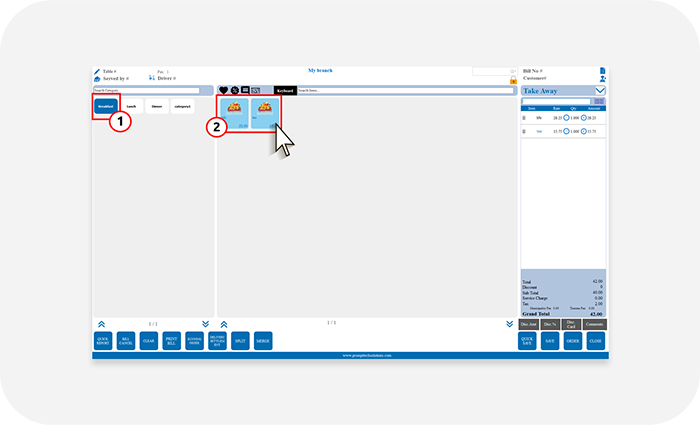 Step 3 – Click on the comment box icon.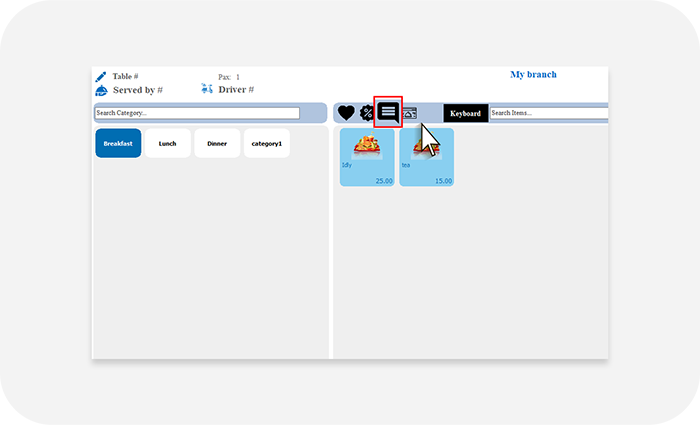 Step 4 – Enter the required remark in the box provided.
Step 5 – Click OK and Save to print the bill with the added comment. In case you do not need a print, click Quick Save to save the comment.