Can we change the tables for the customer in PromptTech Alacarte Restaurant POS?
Yes. Changing tables is possible through running orders in POS.
Step 1 –Click on the running orders from POS billing page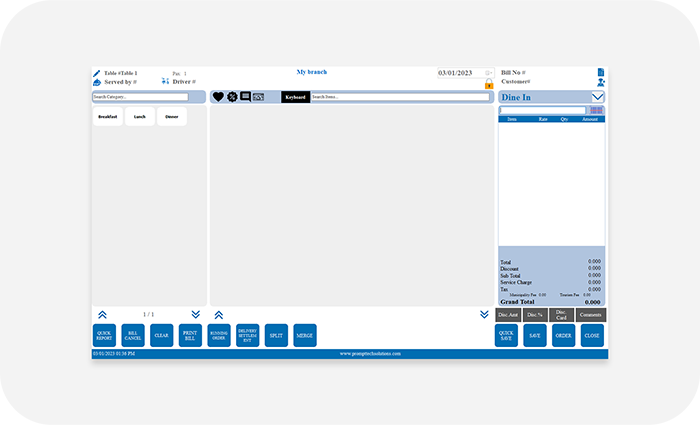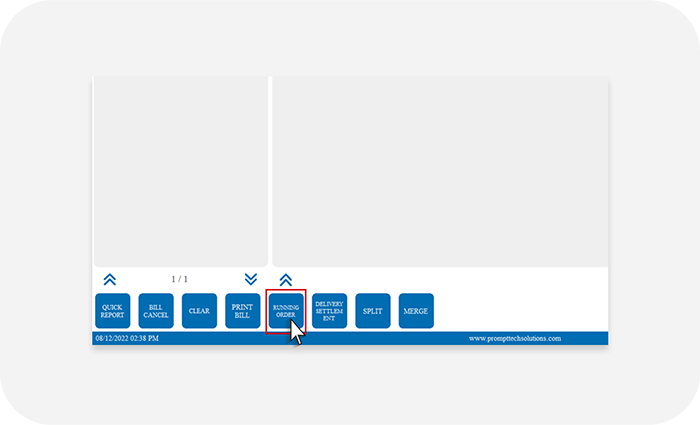 Step 2 – Select the order that needs table change.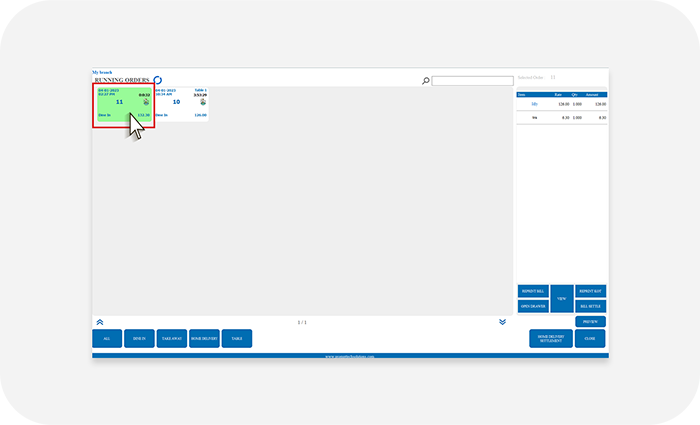 Step 3 –Click on the view button.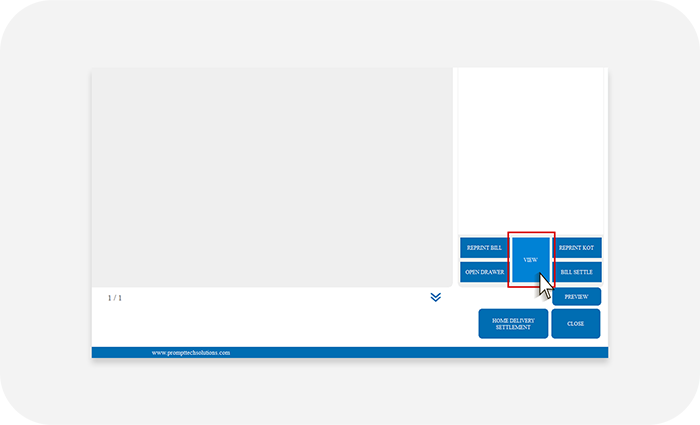 Step 4 –In the window that opens, select the icon next to table number on the POS billing page.
Step 5 –Select the hall and new table number, select Continue.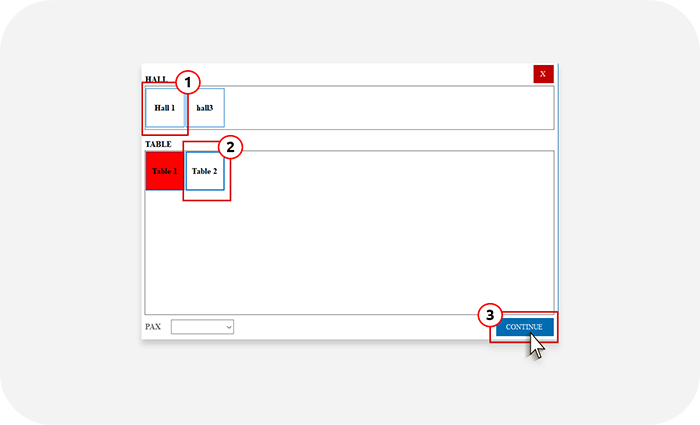 Step 6 –Place order once again.
You have successfully changed tables for customers.