How to create Tables in PromptTech Alacarte Restaurant POS?
To create a Table in Alacarte, follow this step-by-step guide.
Step 1 – Go to the Masters menu on the Alacarte dashboard.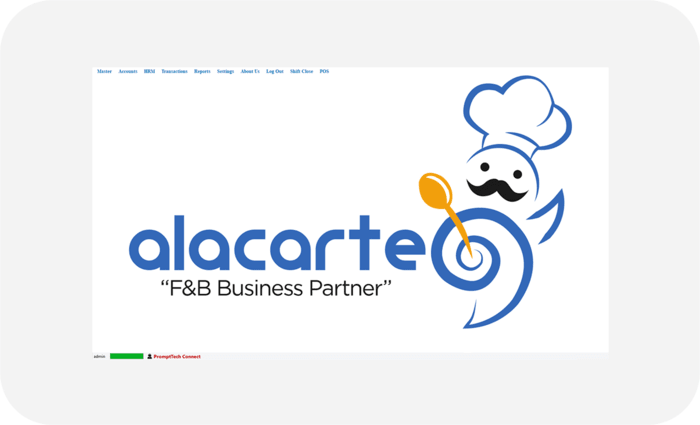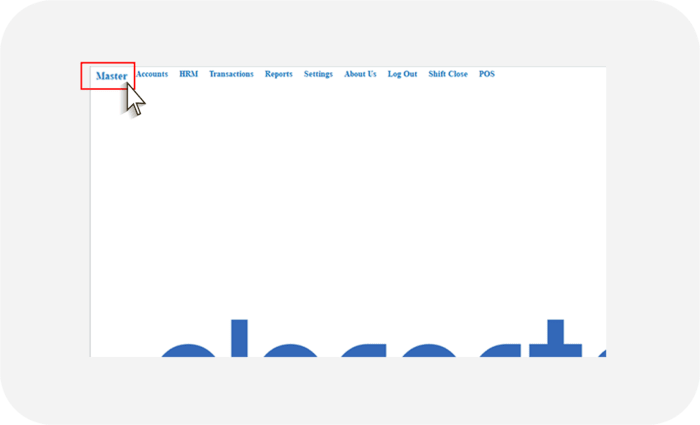 Step 2 – Select the Table option from the list.
Step 3 – In the Table Creation form, fill in the required details such as table number and hall.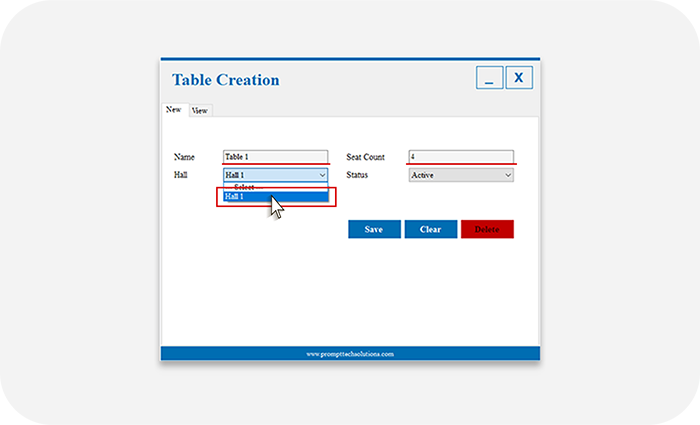 Step 4 – Click save and your table is successfully created.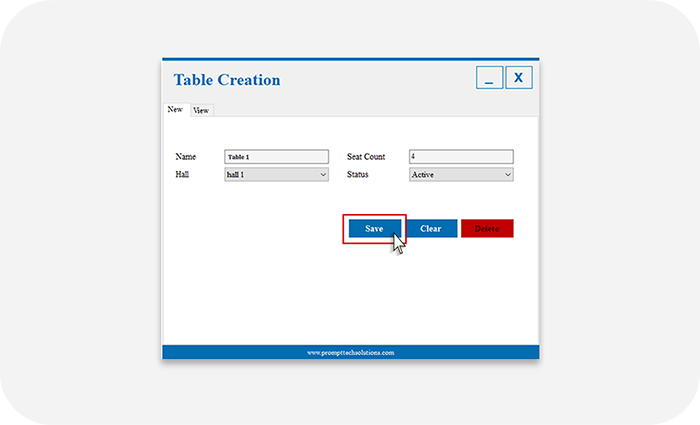 Table Created Succesfully