How can I create a ledger for different accounting purposes in PromptTech Alacarte Restaurant POS?
To create a ledger,
Step 1 – Go to Accounts on the dashboard.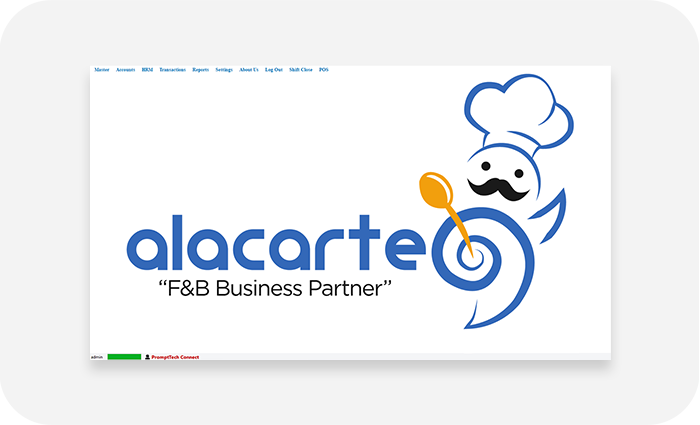 Step 2 – Select ledger from the drop down list.
Step 3 – In the pop-up form, add name and account group.
Step 4 – Save the newly created ledger.