Can I make a stock check in PromptTech Alacarte Restaurant POS?
Yes, you can check your stock in the back office.
To check stock,
Step 1 – Go to the Transactions tab and select stock check from the menu list.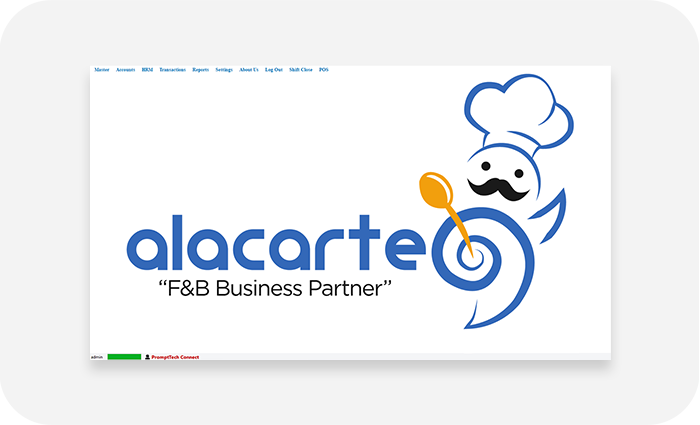 Step 2 – Click Load stock and the stock list will appear.