How to select waiters from POS in PromptTech Alacarte Restaurant POS?
To select a waiter from POS,
Step 1 – Go to the POS billing page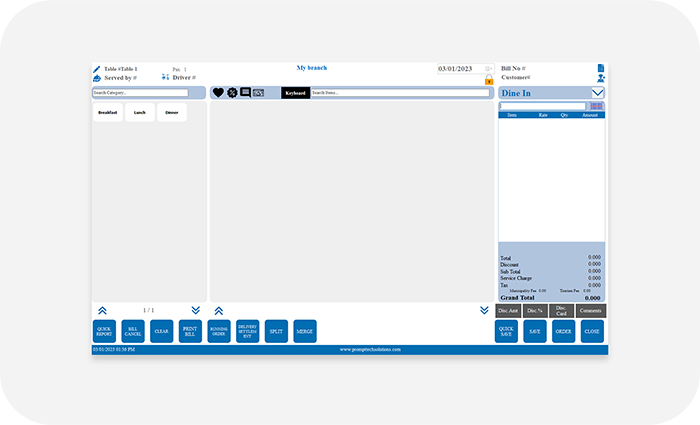 Step 2 – Click on 'Served by' – waiter icon.
Step 3 –From the list that appears select the required waiter.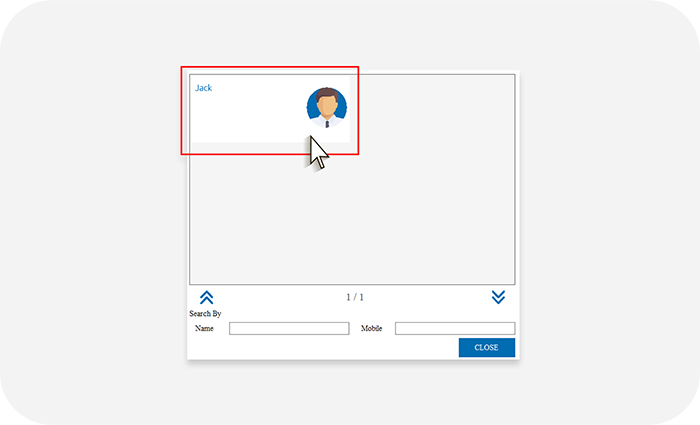 The selected waiter name will be reflected on the POS billing page.