What is a runner printer and how does it work in PromptTech Alacarte Restaurant POS?
Runner print is an additional set of KOT and/or bill printer setup to get an additional copy of the bill or KOT. To avail this feature you need to enable a runner print in your software.
Steps to enable runner printer
Step 1 – Go to the Settings tab in the back-office and click on the Application Settings.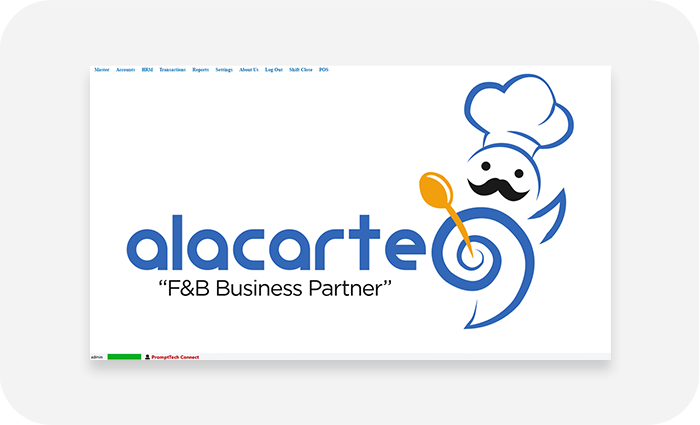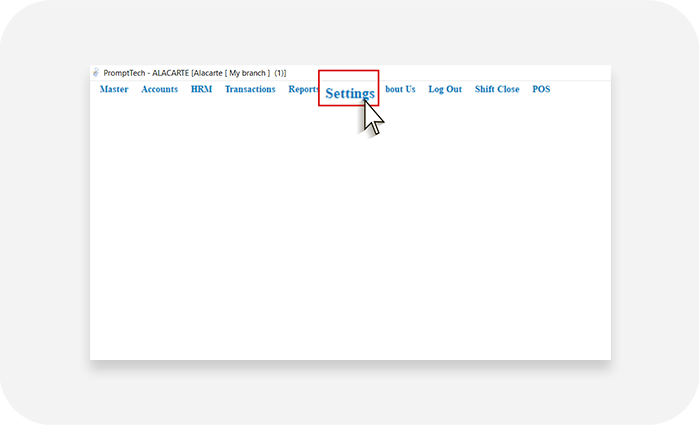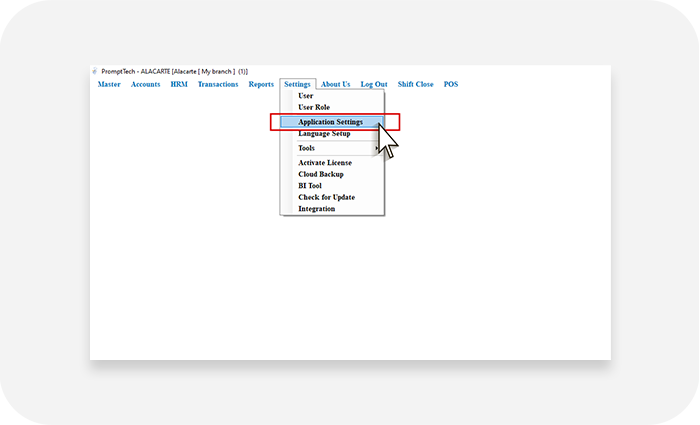 Step 2 – In the pop-up window, select the Application settings option.
Step 3 – Click on the runner printer option and enable the required printer – KOT and/or Bill. Click Save.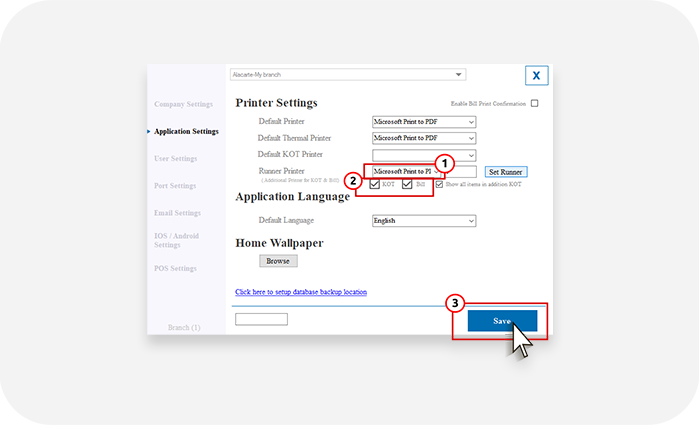 You have successfully enabled the runner printer.